(Search Portland Weather in the app store to download the free app)
Tuesday highs: Portland 77, Salem 83!
WEDNESDAY: Clear skies, out-lying areas will see early temps in the 30s. East to variable winds 5-15 mph, gusty near the gorge 15-35, highs near 76 degrees.
THURSDAY: Sunny skies, highs near 74, variable winds 5-10 mph.
Wednesday: Sunrise 7:30 am / Sunset 6:21 pm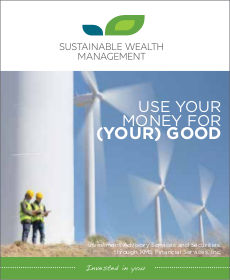 Current Conditions

Portland - 69&degF

Fair - Wind: N mph

Vancouver - 65.0&degF

Fair - Wind: Variable 4.6mph

Longview - 53.0&degF

Fair - Wind: North 0.0mph

Scappoose - 67.0&degF

Fair - Wind: Variable 3.5mph

Hillsboro - 69.0&degF

Fair - Wind: Variable 3.5mph

Troutdale - 67.0&degF

Fair and Breezy - Wind: East 23.0mph

McMinnville - 70.0&degF

Fair - Wind: Northeast 5.8mph

Salem - 67.0&degF

Fair - Wind: Northwest 5.8mph