(Search Portland Weather in the app store to download the free app by PortlandWeather.com LLC)
WINTER WEATHER ADVISORY TONIGHT FOR POSSIBLE SNOW OF 1-3"
WEDNESDAY NIGHT: Possible wet mix this evening, turning into all flurries or snow showers overnight. 1-3" of possible snow accumulation.
THURSDAY: Possible early snow showers, becoming dry after 9:00 a.m. with increasing sunshine. Winds northeast 5-15 mph. Daytime temps will warm to 40 degrees.
Thursday: Sunrise 7:01 / Sunset 5:48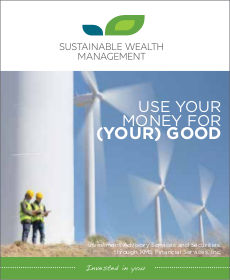 Current Conditions

Portland - 35.0&degF

Light Snow - Wind: South 4.6mph

Vancouver - 35.0&degF

Overcast - Wind: East 4.6mph

Longview - 34.0&degF

Light Rain - Wind: Southeast 6.9mph

Scappoose - 33.0&degF

Overcast - Wind: North 0.0mph

Hillsboro - 33.0&degF

Overcast - Wind: South 4.6mph

Troutdale - 35.0&degF

Overcast - Wind: Southwest 5.8mph

McMinnville - 37.0&degF

Mostly Cloudy - Wind: North 0.0mph

Salem - 37.0&degF

Overcast - Wind: South 6.9mph