Search Portland Weather in the app store to download the free
TUESDAY: Foggy spots early, cloudy skies with possible light showers. Look for increasing rain mid to late afternoon and into the night. West/southwest winds 5-20 mph. Total rainfall .30" through midnight.
WEDNESDAY: Early rain, then cloudy with showers during the day. Northwest winds 5-20 mph. 2-day rainfall .35 - .50 inches. Snow levels lower to near 1,000' by early evening.
TUESDAY: Sunrise 7:06 am / Sunset 5:43 pm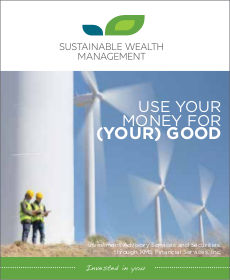 Current Conditions

Portland - 39&degF

Overcast - Wind: N 0.0mph

Vancouver - 37.0&degF

Overcast - Wind: North 0.0mph

Longview - 37.0&degF

Overcast - Wind: South 5.8mph

Scappoose - 38.0&degF

Fog/Mist - Wind: North 0.0mph

Hillsboro - 36.0&degF

Fog - Wind: North 0.0mph

Troutdale - 39&degF

Fog - Wind: N 0.0mph

McMinnville - 36.0&degF

Overcast - Wind: Southeast 3.5mph

Salem - 39.0&degF

Overcast - Wind: South 3.5mph