(Search Portland Weather in the app store to download the free
FLOOD WATCH MONDAY NIGHT - TUESDAY MORNING, SHARP RISES IN RIVER LEVELS EXPECTED.
MONDAY: Cloudy, showers, then hours of steady rain could begin as early as 4:00 pm. Steady, heavy rain overnight will dump over an inch of rain by morning. Breezy pm winds, south to east , gusting tonight 15-35 mph.
TUESDAY: Steady rain through mid-morning then, showers or occasional rain. 36 hour rain totals through Tuesday night 1.50 - 2.25 inches. Southwest winds 10-25 mph.
MONDAY: Sunrise 7:45 am / Sunset 4:28 pm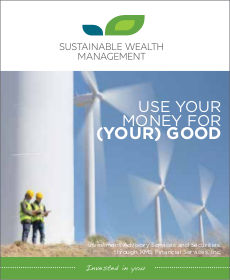 Current Conditions

Portland - 46&degF

Overcast - Wind: N 0.0mph

Vancouver - 46.0&degF

Overcast - Wind: Southeast 6.9mph

Longview - 48.0&degF

Overcast - Wind: Southeast 8.1mph

Scappoose - 49.0&degF

Light Rain - Wind: North 0.0mph

Hillsboro - 46.0&degF

Overcast - Wind: mph

Troutdale - 45&degF

Overcast - Wind: N 0.0mph

McMinnville - 47.0&degF

Light Rain - Wind: South 6.9mph

Salem - 47.0&degF

Light Rain - Wind: Southwest 4.6mph